With this Mi Wi-Fi security camera, you can keep a close watch on your family, your home, your cars, and other valuables. It records footage in 1080p (Full HD), so that you don't miss a single detail on screen. It also facilitates infrared night vision so that your house stays monitored in low-light conditions.

Product Description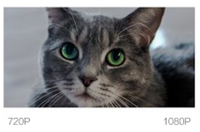 Captures Even the Smallest Details
This Mi Wi-Fi security camera shoots live footage of your home in 1080p (Full HD) with a maximum frame rate of up to 20 fps. This ensures that you don't miss out on minute details on screen.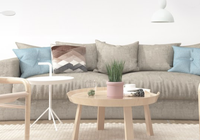 Wide-angle Recording
With a 130-degree ultra-wide angle lens, this security camera ensures that it covers almost all of your room, minimising the chances of blind spots. This way, the miscreants will not be able to get away without getting caught on camera.